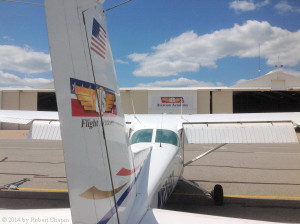 There are good changes happening behind the scenes here.
After the recent redesign of the Aviation Weather Center website, I updated my Prog Charts Archive to include the mid-range prog charts.  Those are the 3 through 7-day forecast charts issued once daily.
In the Missed Approach Point Study Guide, I expanded some of the explanations and added others, which now include 12 different scenarios that instrument students are likely to encounter.
For a few weeks now, I have been working between my flights to add a new section to this website.  It isn't ready yet, but it should be live sometime this summer.  Other projects offline have kept me away from blogging for a little bit.
In the meantime, it's already 90 degrees here in Texas, and I am flying whenever possible.  I am still taking small steps toward airline qualification and learning new things at work every day.  More updates soon!